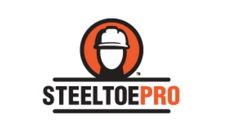 Learn more about professional craft careers and training, create your network, and connect to Houston's largest employers.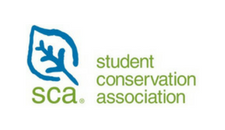 The Student Conservation Association's mission is to build the next generation of conservation leaders and inspire lifelong stewardship of the environment and communities by engaging young people in hands-on service to the land through service opportunities, outdoor skills, and leadership training.

The Child Friendly Cities Initiative (CFCI) is a UNICEF-led initiative that supports municipal governments in realizing the rights of children at the local level using the UN Convention on the Rights of the Child as its foundation.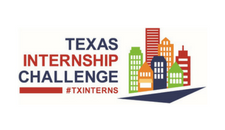 The Texas Internship Challenge is a partnership between the Texas Workforce Commission (TWC), Texas Education Agency (TEA) and The Higher Education Coordinating Board (THECB), who challenge employers to offer paid internships and make it easy for students to search and apply for them.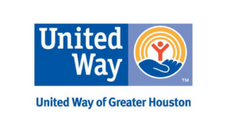 The United Way of Greater Houston provides life-saving services to meet our neighbors' most basic needs, like food and shelter, in times of crises. It also offers programs to create a pathway to self-sufficiency and success for our community.
UpSkill Houston seeks to increase the number of Houstonians trained with mid-level skills for rewarding careers in seven sectors critical to the region's economy: 1) petrochemical manufacturing, 2) industrial and commercial construction, 3) healthcare, 4) port, maritime, logistics, 5) utilities, 6) advanced manufacturing, and 7) oil & gas.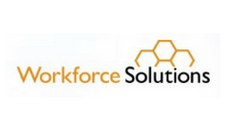 The Houston-Galveston Area is full of opportunities. Leverage Workforce Solutions' extensive knowledge of the local labor market to access the talent, employment opportunities and resources needed to compete in today's economy.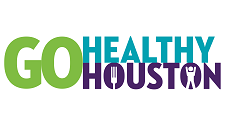 Go Healthy Houston strives to improve the health of all Houstonians through increasing access to healthy foods, promoting physical activity, and advocating for tobacco-free places. Visit the Go Healthy Houston website to learn more about resources and programs to participate in every month.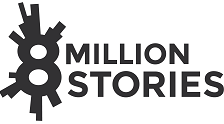 Eight Million Stories, Inc. (8MS) transforms the lives of disconnected youth (16-21 yrs old) through education, skills training, employment, and authentic relationships. Programming at 8MS is grounded in building skills for college, employment, and social-emotional support. As an intentionally small but mighty community-based program, 8MS creates personalized plans and offers one-to-one support for each student to fuel their personal and academic growth.