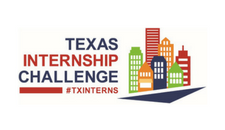 The Texas Internship Challenge is a partnership between the Texas Workforce Commission (TWC), Texas Education Agency (TEA) and The Higher Education Coordinating Board (THECB), who challenge employers to offer paid internships and make it easy for students to search and apply for them.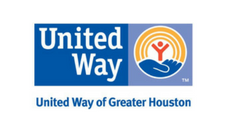 The United Way of Greater Houston provides life-saving services to meet our neighbors' most basic needs, like food and shelter, in times of crises. It also offers programs to create a pathway to self-sufficiency and success for our community.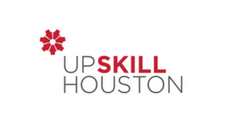 UpSkill Houston seeks to increase the number of Houstonians trained with mid-level skills for rewarding careers in seven sectors critical to the region's economy: 1) petrochemical manufacturing, 2) industrial and commercial construction, 3) healthcare, 4) port, maritime, logistics, 5) utilities, 6) advanced manufacturing, and 7) oil & gas.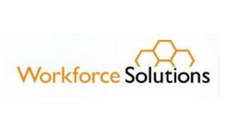 The Houston-Galveston Area is full of opportunities. Leverage Workforce Solutions' extensive knowledge of the local labor market to access the talent, employment opportunities and resources needed to compete in today's economy.